Miracles Recovery Center Opens its Doors
Port St Lucie, FL Gains a Valuable Ally in the Fight Against Addiction
A 4-year dream in the making and today, it's official!  Dreams do come true when you have the courage, dedication, and perseverance to pursue them. We, at Miracles Recovery Center, are passionate about helping people learn to live healthy and substance-free lives. We integrate a creative approach to addiction treatment, with warmth and caring, support and nurturing, loving each individual as they learn to love themselves.
Miracles Recovery Center is an Intensive Outpatient/Outpatient  (IOP/OP) addiction recovery program in which individuals will be helped in all areas of life; substance use, relapse prevention, coping skills, healing core issues, mending relationships and learning new life skills including employment and educational assistance, allowing each person to re-enter society as productive people proud of themselves with authenticity and integrity.  We encourage a 12 step program and will help each person discover the best recovery program for them, tailored to their individual needs, allowing for the best chance for long term sobriety. Miracles Recovery Center also wants the individual to find their path in recovery. We realize not a one size fits all program is going to benefit the most people. We also encourage our individuals to find other options such as Celebrate Recovery, SMART Recovery, Refuge Recovery.
We, as a Miracles Recovery Center Family, will reach out to all family members affected by the Disease of Addiction to offer support and guidance as we embark on the journey of recovery together, as you are an integral part of our team and your family members recovery. Samantha Gonzalez, our Director of Case Management, provides resources and helps with the outside issues in life that can inhibit a person working to achieve long term recovery from addiction to drugs and alcohol. Then take the time for individual therapy with our Clinical Director, Bunny Berman. An LCSW with more than 30 years in the field. She will help you resolve the core issues keeping from reaching your full potential.  If you need help with interview skills, resume writing, or helping you decide what direction in education or employment to take you will be meeting with our Director of Marketing and facilitator in our mentorship program, Tim Francis.  Our leader and CEO, Tony Gonzalez provides the direction of our vision and the overall goals to establish Miracles Recovery Center as the top provider for addiction treatment in Treasure Coast area.
"I saw a need in for aftercare when the individual leaves a detox or inpatient setting. Instead of just saying here you go good luck, we want to create a place where the person can create a life they refuse to throw away." -Tony Gonzalez.
We pride ourselves on our unique "family-centered" approach to treatment
as that is one of the key elements to long term sobriety, with focusing on each person's goals tailored to their individual needs.
Our Mentorship program will enable an individual who has successfully completed the IOP and has stepped down to OP, to spend time with a person new to the treatment program to help them navigate what can often be frightening territory. 
We will offer an Alumni program when an individual has graduated from the entire program, encouraging anyone who has completed the program to come speak our new group members, share their own story, pay it forward in the recovery community, be of service to others and learn how beneficial engaging with others is for their own personal journey and continuation of recovery.
We will always be available for our Miracles "family".  Whether the beginning of treatment, the end or years later, our heart is in all that we do, and our commitment doesn't end when treatment does.  We are dedicated to helping throughout people's lives when they need someone to talk to, assistance in any other area that assists each person in continuing to live clean/sober lives. 
Understanding and healing from the disease of addiction is a lifelong learning process and we, at Miracles Recovery Center in Port St Lucie, FL are here for the entire journey.
If you don't believe in Miracles, perhaps you forgot you are one.
Miracles Recovery Center utilizes a variety of treatment modalities to meet our patient's needs at our Port St. Lucie drug and alcohol rehab. They include: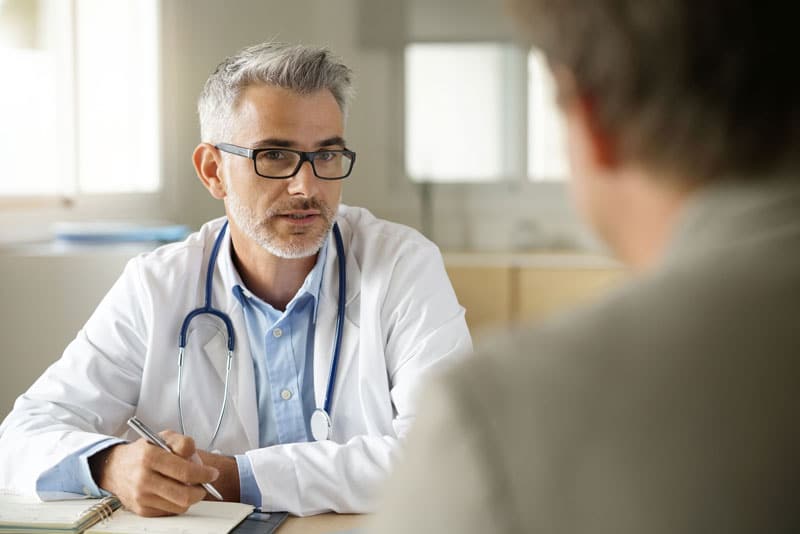 Subscribe For Weekly Motivation
While there are many different ways to manage stress, some stress management techniques may be more effective than others for those in recovery. It is important to find what works best for you and to stick with it. Understanding What Long Lasting Sobriety Means The...
read more