Being Thankful in Recovery.
How gratitude and gratefulness creates a wonderful life in recovery from addiction.
Every year, America has a gathering of families in November called Thanksgiving.
Thanksgiving can be a hard time for a lot of people though.
When in early recovery from addiction, an individual can feel alone and like they destroyed everything. Especially when they are in treatment for their addiction and substance use.
So what can be done to combat these feelings during the beginning of the holiday season?
Being thankful for what we have is the key to happiness in recovery from addiction.
While we give thanks on Thanksgiving, this should be an everyday occurrence. When we feel discontented it is something our ego simply desires and we probably don't really need.
The fact many of us in recovery from addiction are breathing today is simply a miracle in itself. The years of torment, hurt, masking the pain, and living a life most would run from can wear on even the greatest of us. That, in all of its torture, is one of our greatest strengths we have ever discovered.
The ability to survive.
So when we reach a point where the pain grows to be too much we either, die or live an amazing new life of recovery from addiction. This sounds like a harsh statement but it is the truth.
Finding recovery from addiction is one of the greatest gifts we can give ourselves. It breaks down the walls we build by letting others that have become sober and clean before us, help us. It takes away the shame and guilt when we find others that live a thankful and happy life now who have also had what is considered a regretful past. Together we learn to love ourselves again and become what we were meant to be. These are just a few gifts of recovery that a person can be thankful for.
The staff at Miracles Recovery Center in Port St. Lucie, FL created a video to show what they are grateful and thankful for. The life you can build in recovery is something that you would never expect and is a miracle in all its glory.
"Every day I wake up and see a new world and the beauty of what is ." -Tim Francis
Our team at Miracles Recovery Center in Port St. Lucie, FL is thankful every day to be able to come into work and help those struggling with addiction and substance use disorder.
Miracles Recovery Center utilizes a variety of treatment modalities to meet our patient's needs at our Port St. Lucie drug and alcohol rehab. They include: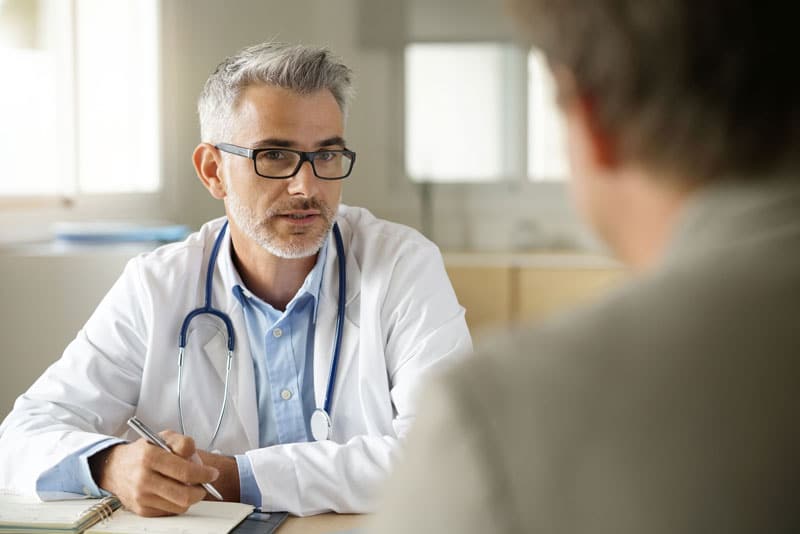 Subscribe For Weekly Motivation
While there are many different ways to manage stress, some stress management techniques may be more effective than others for those in recovery. It is important to find what works best for you and to stick with it. Understanding What Long Lasting Sobriety Means The...
read more