Does It Ever Get Any Better?
August 23, 2020, 18 months since a very special young man passed away, due to the disease of addiction.
He lost the battle and although he is now at peace, those he left behind have to try to make sense of his untimely passing. He was a son, brother, brother in law, nephew, cousin and friend. He would be an uncle to a precious newborn baby boy. He had been clean for about 8 months, working and living in his own apartment. Knowing this young man as I did, I'm sure he thought, "one more time won't kill me" Well it did! He lost his life due to believing he was doing his drug of choice, Heroin, which turned out to be Fentanyl. He died alone in his apartment.
On this, the 18 month anniversary of his death, his mother asks me, "Does It Ever Get Any Easier?" The answer, unfortunately, is "No, it never does".
I wish I could give this mother the hope that in time the loss of her precious son will get easier.
I wish I could give his sister the hope that one day he will be back and hold his beautiful nephew.
I wish I could give his friends the hope that this was temporary and he will reappear, laughing with his contagious smile.
I wish I could do something, anything, to ease the pain of their loss. But I can't!
I can dedicate my life to helping others.
I can follow my passion and hope that one person stays clean/sober in his memory.
I can hope that one mother is able to enjoy her son or daughter's sobriety.
The pain in this family does not get any easier; they wake up every day and put one foot in front of the other, often wondering how? They visit the cemetery to feel close to him again. They gather and try to support each other and see his magnetic smile in the face of his newborn nephew. They try every day to make sense of something that just doesn't and never will.
Conor, everyone that loved you wants answers, grieves everyday, nothing is the same, the void is big, the hole in their hearts crying for your touch, your smile, your humor, your strong willed stubborn nature, your independence, but most of all, just for your hug and an "I Love You".
Your picture is in my office as a constant reminder of the gravity of the disease of addiction; never to take one day for granted; never to think "I got it", never to feel that recovery programs aren't important and to have you be the guardian angel to guide us through the journey with others, hoping and praying that at least one life will be saved by your story.
Rest In Peace my friend, loved, never forgotten and missed like crazy!
"I wish I could give this mother the hope that in time the loss of her precious son will get easier." -Bunny Berman
Our team at Miracles has to become vulnerable daily. We are a close-knit family that needs to be vulnerable with each other when the inevitable issues that can occur in the addiction treatment atmosphere, it can be terribly crushing.
Miracles Recovery Center utilizes a variety of treatment modalities to meet our patient's needs at our Port St. Lucie drug and alcohol rehab. They include: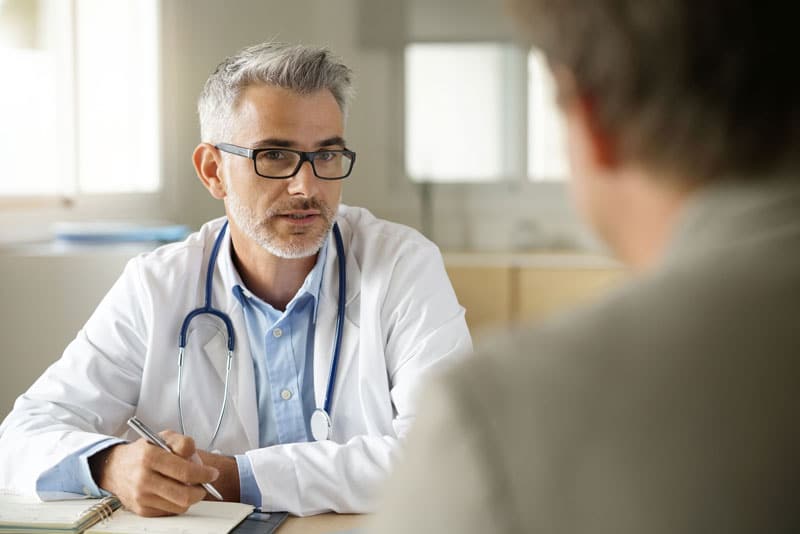 Subscribe For Weekly Motivation
While there are many different ways to manage stress, some stress management techniques may be more effective than others for those in recovery. It is important to find what works best for you and to stick with it. Understanding What Long Lasting Sobriety Means The...
read more