Addiction Treatment Services 
The treatment programs that Miracles Recovery Center in Port Saint Lucie, FL provides for drug and alcohol treatment
Rehab Programs for Every Situation
Here at Miracles Recovery, we recognize and treat all types of addiction as a three-fold disease that tends to manifest in spiritual, mental, and physical ways. It's important that each dimension of various addictions is addressed.
We make sure our programs are specifically tailored to treat every client's distinctive needs. It's essential that our program offers numerous levels of care so every group can be effectively helped. There are various rehab programs offered at our addiction treatment center such as:
Partial Hospitalization
PHP in Port Saint Lucie, FL is available for individuals seeking recovery from addiction. 5 days a week.
Intensive Outpatient
A top-of-the-line IOP in Port Saint Lucie, FL is available for individuals seeking recovery from addiction. 3-5 5 days a week.
Outpatient
OP in Port Saint Lucie, FL is available for individuals seeking recovery from addiction at a lighter schedule.
Specialty Programs Available at Miracles Recovery Center
Rehab for Seniors
Rehab for seniors for substance abuse or mental health conditions is of the utmost importance. The increased challenges can easily lead to substance abuse, alcohol abuse, or drug addiction.
Even though there is more of a need for a rehab center for young adults, there are a great number of seniors who struggle with chronic pain, drug abuse, co-occurring disorders, mental disorders, mental health issues, alcohol use disorders, and substance use disorders.
No need for seniors to experience shame when deciding to attend substance abuse treatment programs. A senior is viewed as strong when they decide to get help for their drug addiction.
Rehab for Women
In both substance abuse and drug treatment recovery for women, women with substance use disorder confront challenging circumstances differently than men do. Once able to fully understand the elements of substance abuse and the need for treatment programs, it's easier to choose the appropriate treatment centers or treatment facilities. According to research, substance use disorders enable women to confront extremely unique challenges.
The factors that influence a women's recovery process and treatment go hand in hand with their substance use disorder. Substance use disorder and alcohol use disorder have historically been more widespread in men than it has been in women. There are various obstacles that an individual might face that are dependent on the following:
Co-occurring mental health issues
Medical detox history
Rehab for Young Adults
It's common to feel at a loss once you discover that adolescent or young adult patients are in need of a drug rehab center or alcohol rehab. If you live in Jupiter, FL, or the West Palm Beach area, we invite you to a welcoming environment for inpatient rehab or outpatient treatment programs.
We understand how difficult it might be to seek addiction treatment at a drug and alcohol rehab. There is a need for drug and alcohol rehab for young adolescents. It's highly important that family members are also involved in the healing process at the alcohol rehabilitation center for their loved ones.
Miracles Recovery Center utilizes a variety of treatment modalities to meet our patient's needs at our Port St. Lucie drug and alcohol rehab. They include: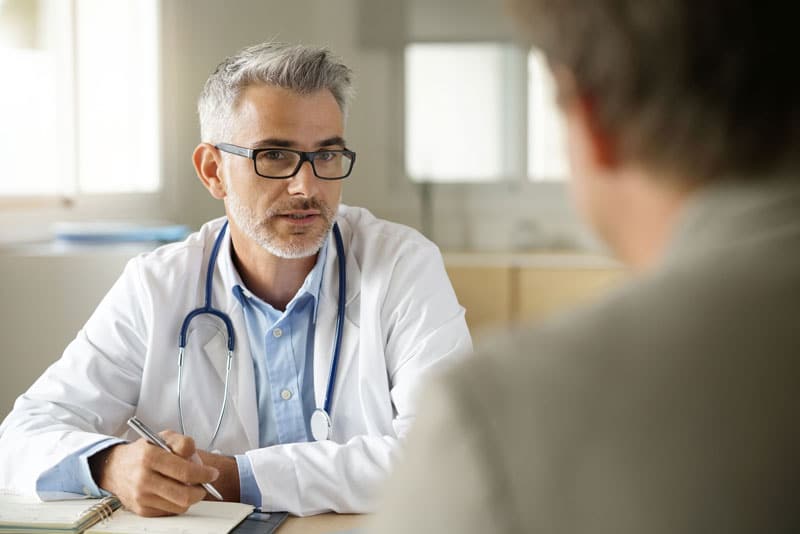 Subscribe For Weekly Motivation