Miracles Now Can Allow Individuals on Suboxone
Miracles Recovery Center located in Port St Lucie, FL is happy to announce that we now accept individuals that are taking Suboxone as a Medicated Assisted Treatment. At Miracles Recovery Center we believe that all options should be available to those who wish to recover from a life full of addiction.
Suboxone Helps Reduce Cravings
Suboxone is a fast-acting two medication opioid craving reducer and blocker. The first ingredient is Buprenorphine which is an opioid agonist that keeps cravings for much more powerful opioids at bay. While Naloxone is an opioid receptor antagonist that blocks the receptor from putting new opioids into it. Keeping the individual from being able to get high off other opiates.
This medication has proven to greatly increase the chances of those taking it from relapsing on heroin and fentanyl. Reducing overdose changes substantially. Combining this with a group and individual therapy in a comforting IOP setting, Miracles Recovery Center is looking to help the community of Port St Lucie and all of Florida, recover from the crippling opiate epidemic that has taken the nation by storm.
Our team at Miracles has to become vulnerable daily. We are a close-knit family that needs to be vulnerable with each other when the inevitable issues that can occur in the addiction treatment atmosphere, it can be terribly crushing.
Miracles Recovery Center utilizes a variety of treatment modalities to meet our patient's needs at our Port St. Lucie drug and alcohol rehab. They include: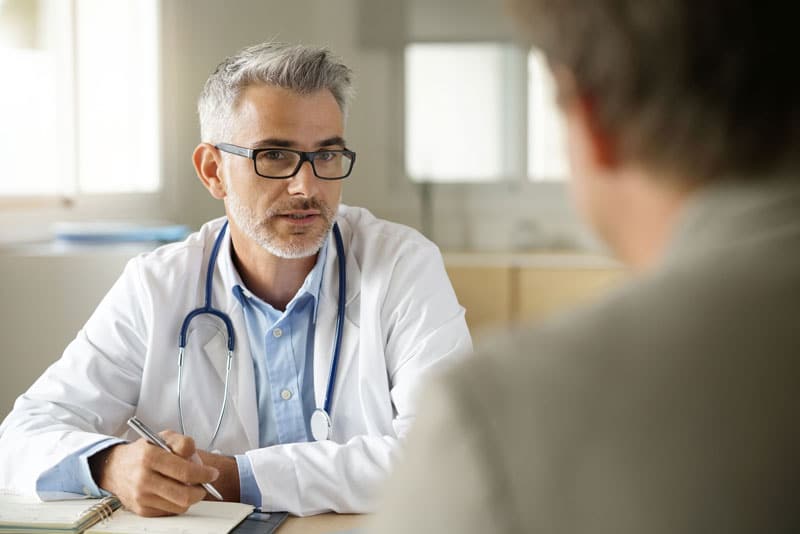 Subscribe For Weekly Motivation
While there are many different ways to manage stress, some stress management techniques may be more effective than others for those in recovery. It is important to find what works best for you and to stick with it. Understanding What Long Lasting Sobriety Means The...
read more